***Don't be driven by fear and don't go chasing pleasure. You will lose yourself in the world, the external.

***If you cannot find the truth right where you are,where else do you expect to find it?

***Have you ever sat very quietly with closed eyes
and watched the movement of your own thinking?
Have you watched your mind working?
Or rather, has your mind watched itself in operation,
just to see what your thoughts are,
what your feelings are,
how you look at the trees, at the flowers,
at the birds, at people,
how you respond to a suggestion or react to a new idea?
Have you ever done this?

***Slow Down. You will not miss a thing, but you will find the entire universe. Slow down!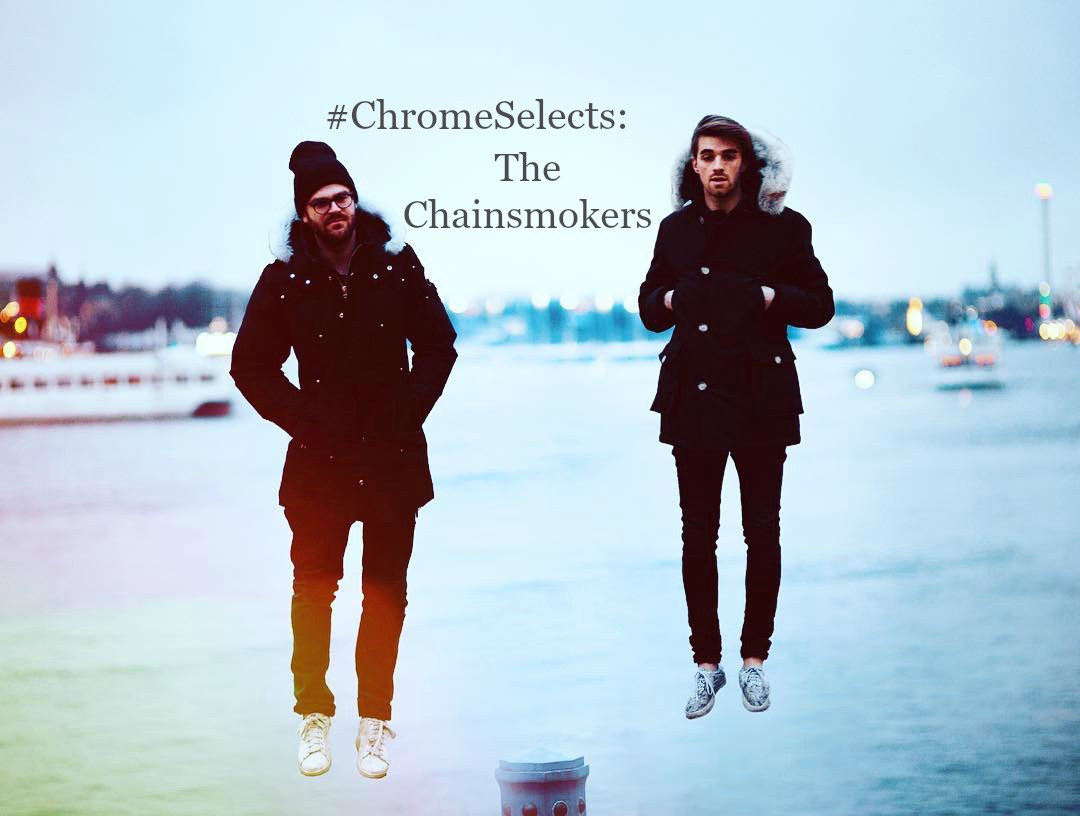 1) Hey Alex, Hey Drew – it is a honour for us to have this interview with you. Could you both introduce yourself shortly?
Well I am Alex, I wear glasses and I am from New York. – I am Drew and I have nice hair and I am from Maine.
2) Tell us your best moment of the year 2015 and what are you looking forward in 2016?
There were so many great moments to be honest, it's very hard to pick just one, but playing Lollapalooza Festival and dropping Roses there comes to mind as one of our favorites. That and when Justin Bieber came out to our Shrine show in LA and did a few songs together!
For 2016, hmmmm coachella is going to be really exciting and our Red Rocks show, but we just have a ton of music ready now that we are really excited about!
3) Will you have some spare time in Munich before or after the show to discover the traditional & unique culture?
We better! We are obsessed with Schnitzel so we want as much of that as we can. We need a good tour guide though!
4) Give us some hint at any future project or collaboration that are in the works? – only if you can of course!
Hahah nice try, but we can say that Drew is singing on a bunch of the new stuff which is really exciting for us! We cant wait to hear what people think!
5) Who are your favorite 5 upcoming artists & tracks/productions at the moment?
Oh Wonder, Long Kings, Armnhmr, Rozes and Quinn XCII
6) As last question – What is your favorite food?
When we are in Germany, Schnitzel baby!!!
The Chainsmokers on Facebook ::: Soundcloud ::: Twitter